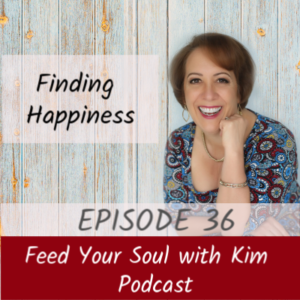 What is happiness, really? Why is it important? AND how can you get happy? In Gretchen Rubin's book, The Happiness Project, she challenges us to look at happiness and see what we can do to boost it. This week we are looking at happiness and following some of Gretchen's ideas. Her happiness project is fun and helps me/us explore the idea of happiness and how to increase it.
Join us on the Feed Your Soul with Kim Podcast as we discuss:
What is happiness and why is it important?
How is happiness related to overeating and emotional eating?
Four ways to increase happiness NOW.
Five steps you can take now to have a different outcome.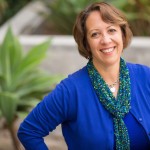 Kim McLaughlin M.A. is a counselor and a motivational coach working with people who engage in emotional eating or binge eating. She is a Certified Intuitive Eating Counselor. If you are in need of services contact Kim McLaughlin
here
.
Kim is the author of the best-selling book Feed Your Soul; Nourish Your Life! A Six Step System to Peace with Food. Learn more about her book
here
.
Kim McLaughlin has been identified as writing one of the
Top 50 Blogs about Emotional Eating
by the Institute on Emotional Eating. Sign up for her free Special Report: Top Strategies to End Binge Eating
here
or visit her website at
www.FeedYourSoulTherapy.com
.