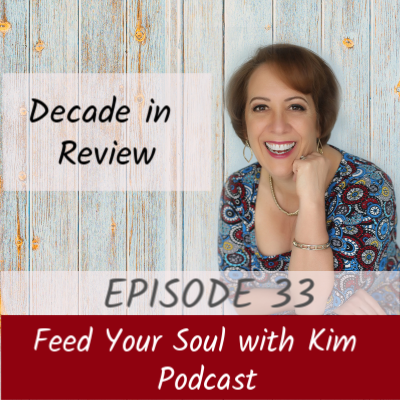 At the end of every year I like to reflect and consider what has happened during the previous year. I get excited to spend some private time looking at my calendar, my journal and pictures to piece together my take away for the year. Each year's reflection looks different and this year is no exception. Some years I write long journal entries about the previous year or I reflect in my mind or with a trusted friend about what I saw as the ups and downs of my life. No matter which method I chose I like to end the year considering what worked and what didn't. This reflection of the previous year can focus on several aspects of my life or a few. Some areas of my life I explore are:
Self
Family/Friends
Work/Education
Creative
Spiritual
Home
Money/Finances
I examine each of these areas and determine if there is something that I need to release and change so I don't continue it into the New Year. Or I see if there is an area that I want to focus and do more of in the New Year. Ending the old year in this way gives me the ability to start new in the next year. For me, this is a time to start fresh. When considering what the past year has meant you could think about these questions:
What was the general theme for this past year?
If you use one to three words to guide your year, as I do- what happened?
If you made a Vision Board, what has changed? What is the same?
What was positive during the year?
What was difficult during the year?
Is there anything to be released?
Is there a word that reflects what you want to bring into the New Year?
Using the above questions can be helpful at the end the year, so you can get some perspective regarding where you are now and for preparing a foundation for something new ahead.
I am excited for the potential of this New Year and hope you are too. How do you plan to let go of the old year? Let us know below.
In this podcast we discuss:
Why is a decade in review important?
What are 7 questions you need to ask yourself to review the last 10 years?
Learn 4 ways to jog your memory to do a decade in review.
Get into action by downloading my eBook with your tips to a successful Decade in Review.
Schedule time NOW to talk with me about what you are struggling with so you can move into peace. I have a limited number of times available till the end of the year. Signup here: https://feedyoursoulunlimited.com/free-breakthrough-session/
Discover a new way of increasing your satisfaction over the holidays by joining the Feed Your Soul Community. Join for free: https://www.facebook.com/groups/1172488142887200/
"Feed Your Soul; Nourish Your Life! The Six Step System to Peace with Food" is available. Get it now: https://feedyoursoulunlimited.com/fysnylbook/
Be sure to get your freebie – "Top Tips to End Emotional Eating" at
www.FeedYourSoulUnlimited.com
Want more information? You can find out more about Kim McLaughlin at www.FeedYourSoulUnlimited.com
We would love to get your feedback on this episode and know what you'd like to hear on upcoming shows. Email us at Info@FeedYourSoulUnlimited.com
Subscribe to my YouTube Channel to get the weekly podcast.
https://www.youtube.com/channel/UCTuSnNrSDhLvbhxoTMXZgog
If you enjoyed this podcast, please leave a review for others to find us and share this podcast with a friend.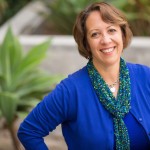 Kim McLaughlin M.A. is a counselor and a motivational coach working with people who engage in emotional eating or binge eating. She is a Certified Intuitive Eating Counselor. If you are in need of services contact Kim McLaughlin here.
Kim is the author of the best-selling book Feed Your Soul; Nourish Your Life! A Six Step System to Peace with Food. Learn more about her book here.
Kim McLaughlin has been identified as writing one of the Top 50 Blogs about Emotional Eating by the Institute on Emotional Eating. Sign up for her free Special Report: Top Strategies to End Binge Eating here or visit her website at   www.FeedYourSoulTherapy.com.